Our goal is the best surface treatment manufacturer in the world.
Kanto Gakuin Business Division which was our predecessor having succeeded in the practical use of "plating technology on plastics" for the first time in the world, and attracted the attention from both the inside and outside of Japan. After that, our company was established as an independent organization, separated from the educational institution Kanto Gakuin.
We have carried out research and development and applied practical use of surface treatment technology mainly on "the plating" at the foundation of the cooperation between industry and university. Today, we have developed the technology in a wide range of fields including a product for the car exterior, and have produced satisfactory results in the inside and outside the country especially from the automobile manufacturer.
Moreover, we utilize our knowledge of "plating" technology which has been cultivated so far and we support the request of the technical assistance regarding the plating from home and abroad, too.
As the development and practical use of the most advanced surface treatment technology is considered to be necessary for the market and the environment in future, we will continue to pursue the boundless possibility by the reliable manufacturing and the high quality technique.
Furthermore, we continue to be "KANTO KASEI of the technology" in need as a mission for the customers, and aim at the general manufacturer with the surface treatment technology of which the nation can be proud before the world as the company of the research and development, such as the establishment of "the intelligent and clean factory" with the environmental consideration and the enforcement of "the just-in-time" policy based on the needs of the customer.
We heartily ask for your continued guidance and support.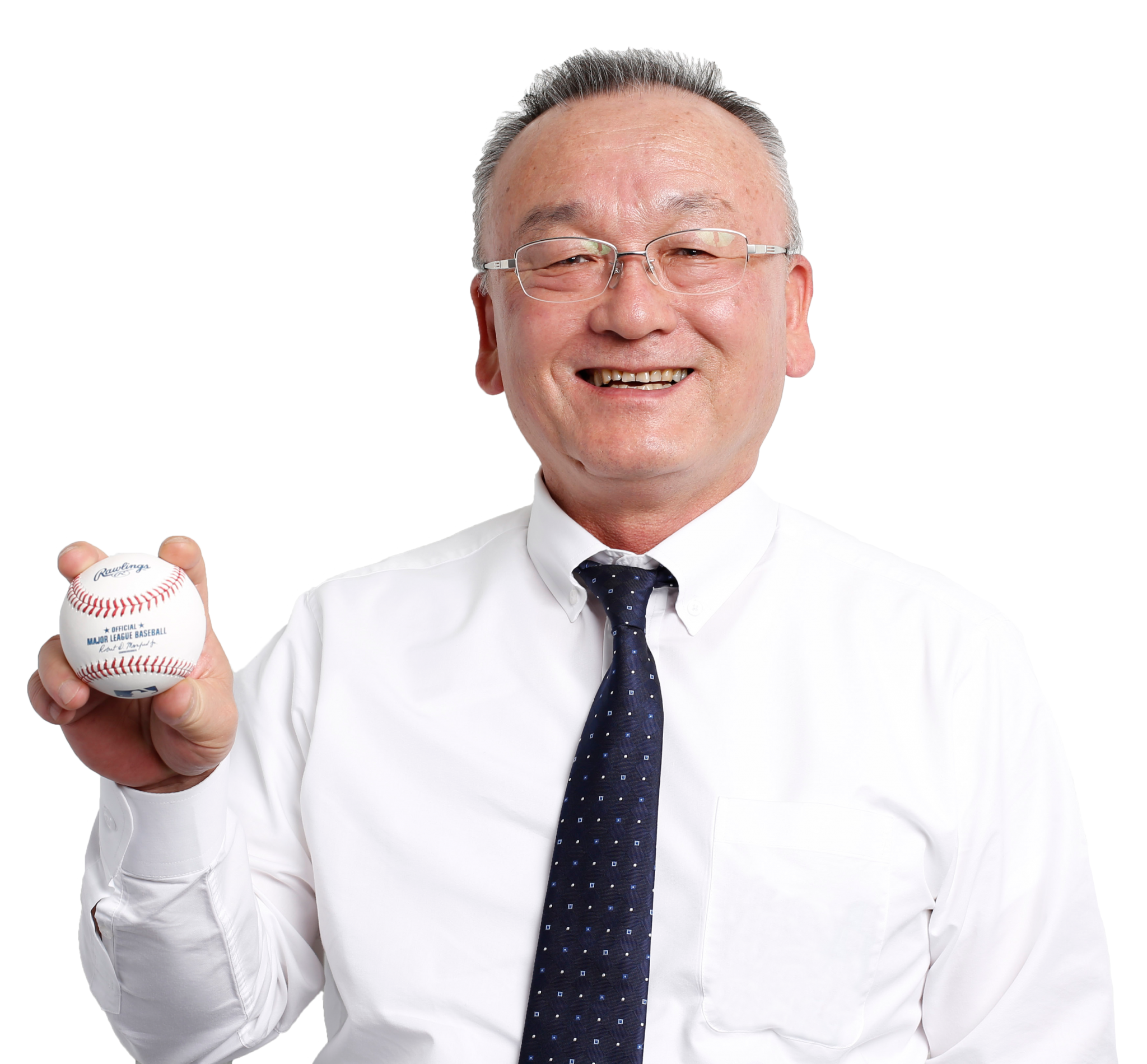 Kanto Kasei Co.,Ltd. Chief Executive Officer
Takeshi Miyazaki