Iwate New Factory Safety Prayer Festival Held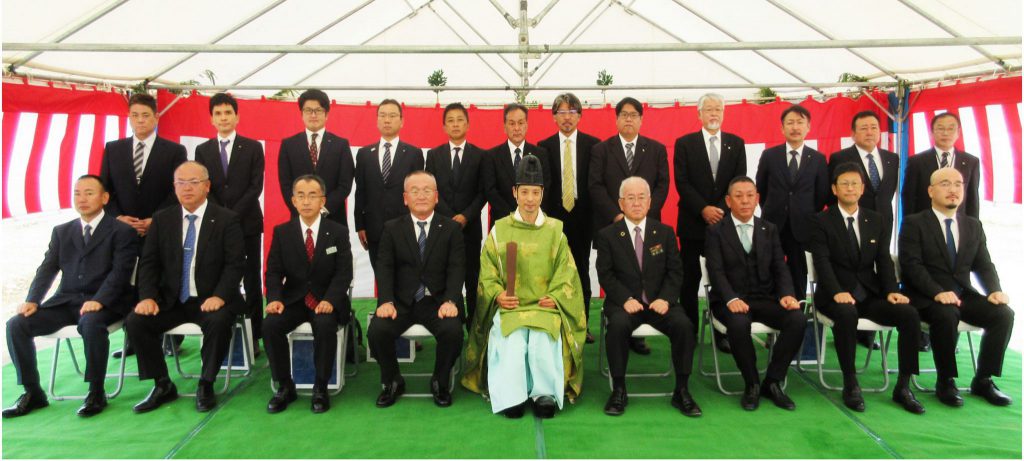 On October 14, 2020, our new factory construction safety prayer festival was held at the Higashi Industrial Park in Ichinoseki City, Iwate Prefecture.
In addition to President Miyazaki, 6 people from Toyota Motor East Japan attended, and 9 people including Deputy Mayor Ueda and Mayor Katsube of Ichinoseki City attended, and Mayor Katsube gave a greeting on behalf of the guests. I received.
In addition, a total of five TV and newspaper reporters visited the venue on the day of the event, and the news attracted a lot of attention locally.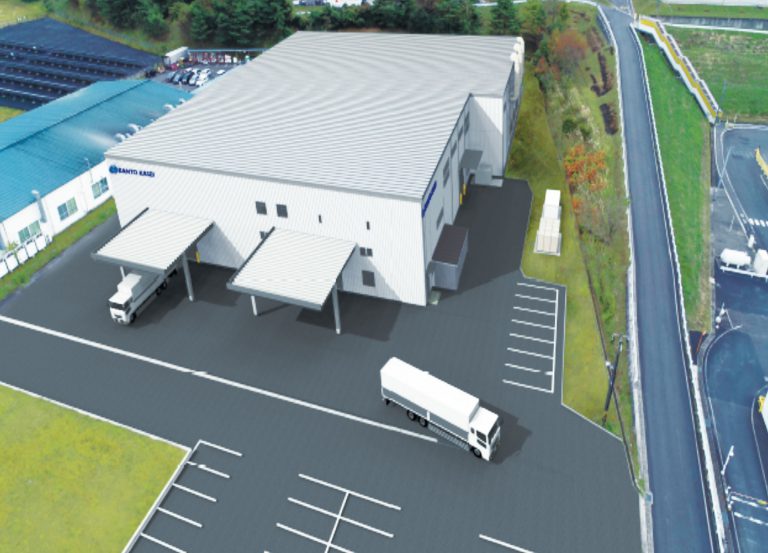 The current Iwate Plant will have a high load after July 2021, and it is expected that the load will be too high for the existing production capacity. Therefore, we considered two plans, expansion of the existing factory and construction of a new factory by acquiring land, and decided to construct a new factory by acquiring land in consideration of convenience.
After that, we purchased the land in the Ichinoseki Industrial Park introduced by Ichinoseki City in April this year, and have been preparing the land for the construction of a new factory. Similar to the existing factory, the new factory will have a painting line, inspection / assembly process, and collection and shipping area, and we are considering setting up a molding line in the future.
Construction work will start in mid-November, with the aim of starting operations in July next year.